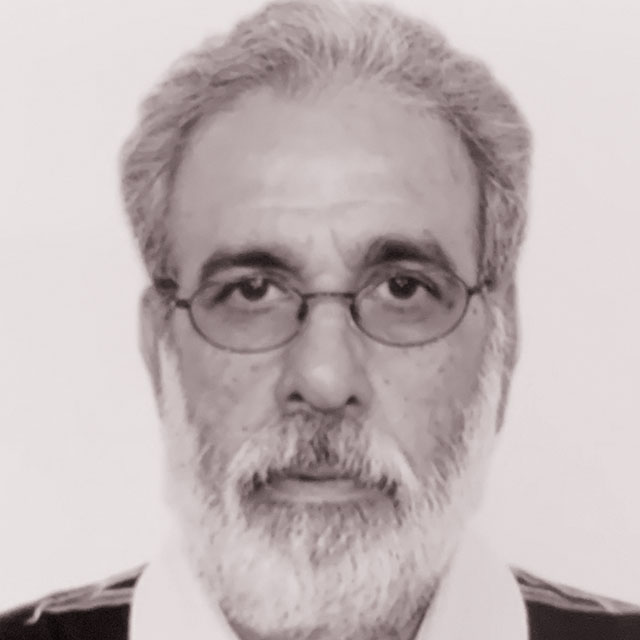 Arvind Arora
With over twenty years of consulting experience, Arvind R. Arora in the Managing Director of the management consultancy firm Panarc Consulting Group. He was CEO of ECS Limited, a large management consulting firm in India, until December 2008.
Prior to joining ECS, he was with the Eicher Group starting in 1980 and played a key role in developing a strong Human Resource Development base, which won the company two national awards for excellence in HRD. At ECS, Arvind was involved in extensive transformation assignments in leading Global and Indian companies in private and public sector undertakings across different industry sectors.
He has worked extensively on formulating strategic / change agendas and redesigning organisations to meet the challenges of competitive and uncertain environments. For a number of organisations, he has facilitated the process of developing a shared vision and a performance culture, often involving very large numbers. He has also developed strategic change agendas and process improvements for several clients. He has worked with Peter Block and is a trained facilitator on Empowerment processes. Based on this work, he has facilitated several events and transformation initiatives. He has been trained and certified in the areas of Capability Appreciation, Matrix of Working Relationships, Working Relationships Appreciation, Levels of Work, and others. Based on this work in Complexity of Work, he has supported organisations in restructuring work levels and also identifying leadership talent through capability appreciation. His work on competence-based management has been applied to restructuring and tapping potential. This has very often involved preparing the organisation for succession planning.
Arvind is engaged in executive coaching and mentoring of CEO's and senior leadership across the spectrum of industry. He has worked in this area for more than thirty years and has brought about several individual level/ leadership transformations. Arvind has led many interventions on developing leadership pipelines for organisations. He is extensively involved with a range of companies across the globe in the domain of transformation of leadership and teams. He has designed a number of interventions and initiatives to bring about transformation at the leadership level of organisations.
Contact Arvind Arora:
Panarc Consulting Group Pvt. Ltd
Spaze Business Tower, Unit No. 510-511
B-Block, Tower-B, Spaze Business Park, Sector-66
Badshapur Road
Gurgaon
Haryana
122102
India
T: +91 9811150066
E: