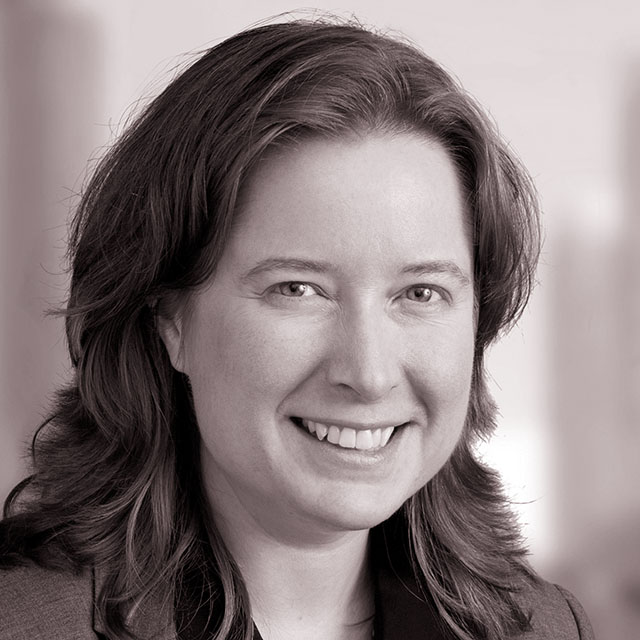 Alison Humphrey
Editor-in-Chief, Bioss International
Despite starting her career with a summer job at Marvel Comics, within two weeks of graduation Alison had defected from superheroes to Shakespeare as an usher at the RSC in London.
In the ensuing two decades, she has worked as a writer, story editor, producer and director in theatre, television and online, for companies including The Digital Village (with the late Douglas Adams and Bioss Chairman Robbie Stamp), Royal Court Theatre, English Touring Theatre, American Conservatory Theater, Stratford Shakespeare Festival, Harbourfront Centre, Global Television, CTV and CBC.
She holds a BA (magna cum laude) in American studies and studio art from Wellesley College, an MA in interactive multimedia from the Royal College of Art, and an MFA in theatre directing from York University, where her thesis production of A Midsummer Night's Dream used motion-capture technology to weave real-time 3D computer animation and digital effects into live performance (for more information see www.alisonhumphrey.com).
Most recently, Alison worked as a research associate at York University on the development of a new e-learning platform, and has begun developing online learning materials for Bioss International, for whom she has written, edited and consulted since 2007.
And she still aims to write a comic book one day.