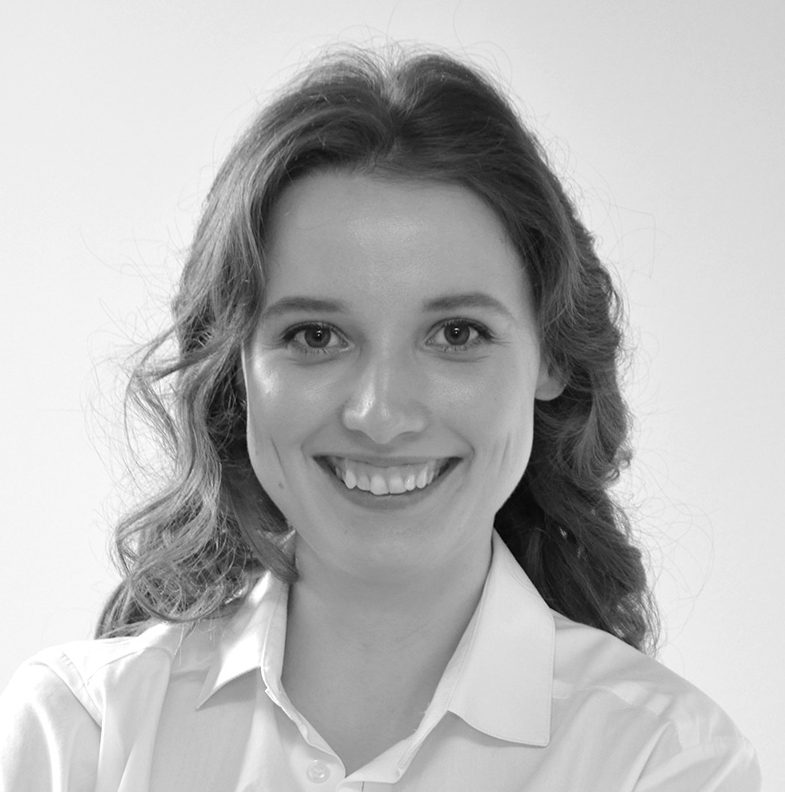 Alena Egorova
Consultant, Bioss Russia
Alena believes that new technology and approaches have the power to make organisations more effective and sustainable.
Alena is a Consultant in BIOSS Moscow office and since joining in 2014 has been involved in various projects in organizational design, training and assessment. She is one of the contributors to the development of HumTech Holistic online tool.
Before joining she was a Research Associate in the Russian office of Amrop, a network of executive search companies, and specialized in consumer and pharmaceutical industries.
Alena graduated from Foreign Trade Academy with degree in international economics in 2004.
The first paragraph (larger)…
Address
STR-Suite (BIOSS Russia)
Russia