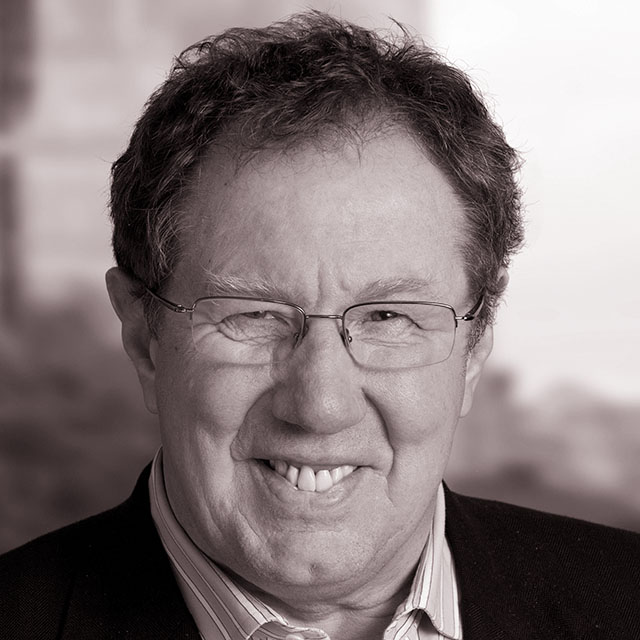 Art Cooke
Non-Executive Director, Bioss International
Art Cooke has been involved in the software industry for over 35 years, of which over 25 years were with SAS Institute. SAS is the leading software for Business Analytics, giving organisations 'The Power to Know', the basis of fact-based decision making.
As the first international staff member of SAS, Art built the organisation to revenues of over $1bn, and as President, SAS International was responsible for over 3000 staff across Europe, Asia Pacific, the Middle East and Africa.
Art led strategic initiatives in the such areas as Balanced Scorecarding, Risk, Campaign Management, and Customer Intelligence.
Through his investment company Then What, Art invests in organisations in the consulting, entertainment, and alternative energy sectors.