We have been thinking about treating people as people and the conditions organisations create for them to do their best work, for over fifty years. Bioss has evolved with the times but as importantly recognises that some things in human nature do not change quite as fast.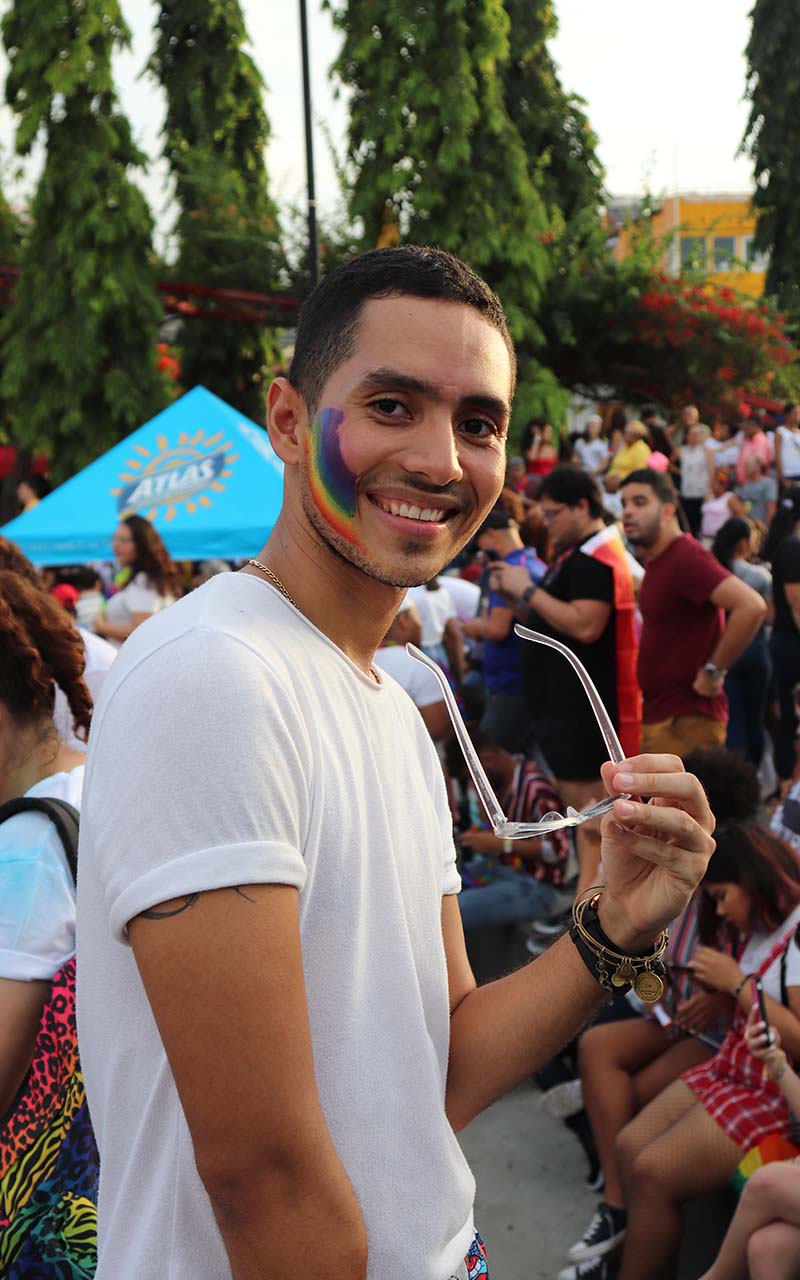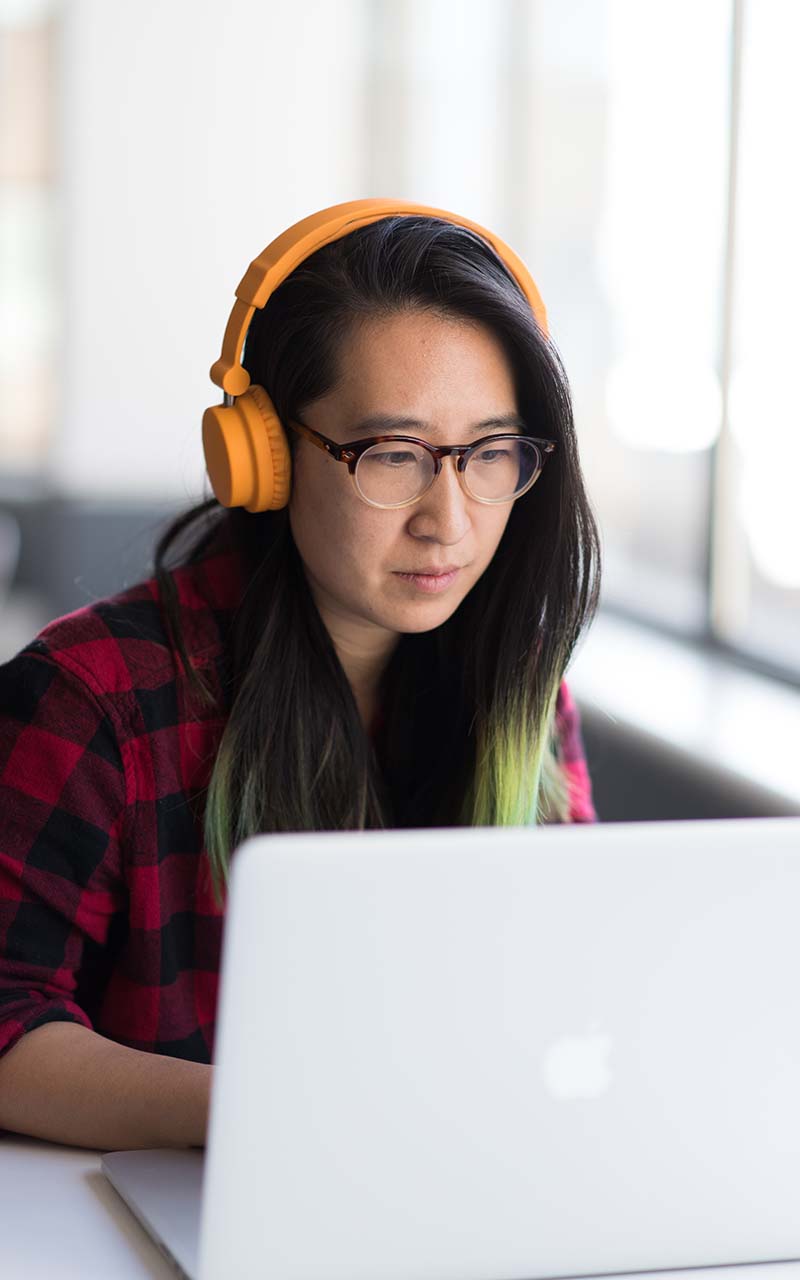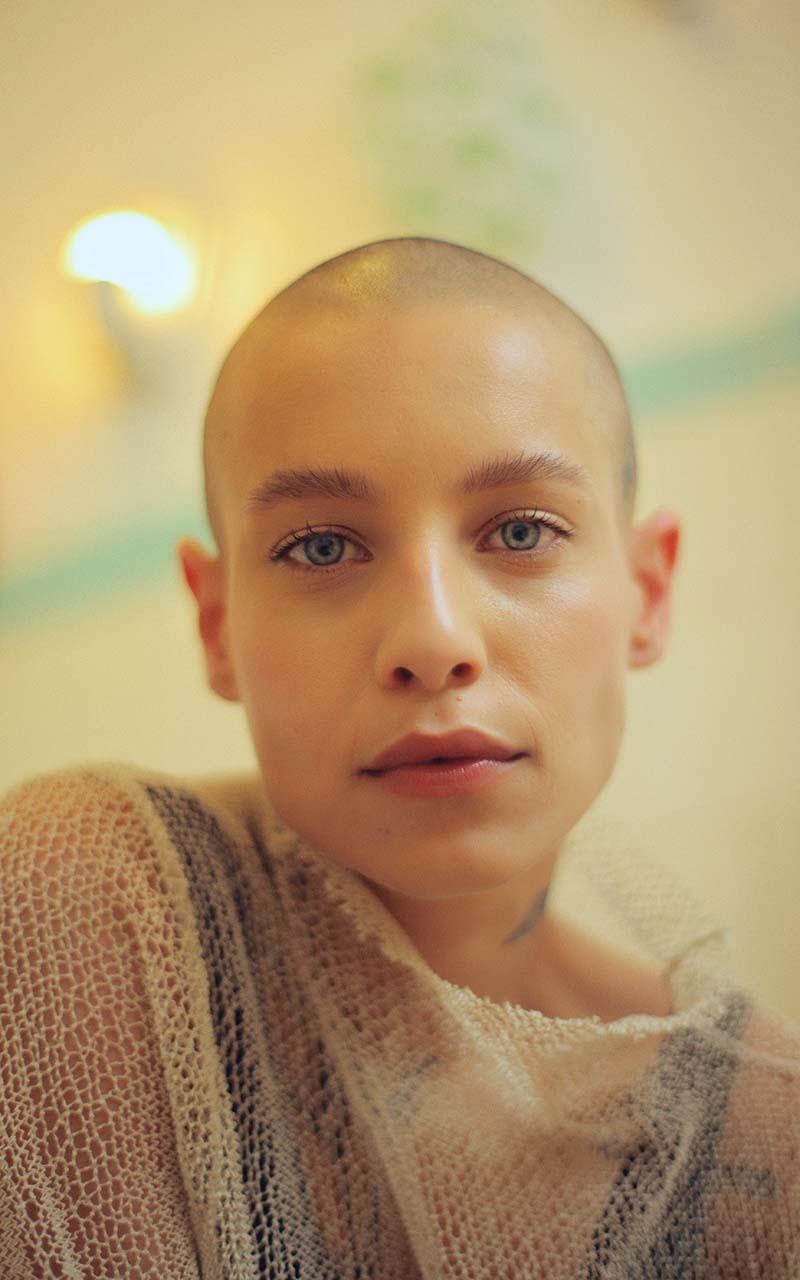 Bioss was founded in 1967 by Elliott Jaques. Jaques was a medical doctor and psychoanalyst born in Canada who moved to the UK during World War II to become a founding member of the Tavistock Institute of Human Relations in London. Believing that in response to Freud's comment that 'the mature adult is the one who can love and work,' far less emphasis had been placed on work than on love, Jaques sought to redress the balance.
Soon after the war he began a thirty-year working relationship with Wilfred Brown, the managing director of a British engineering company called Glacier Metal. Brown was Minister of State for the Board of Trade in the UK from 1965 to 1970.
Jaques and Brown were members of a postwar generation that was looking again at the relationships between society, production and employees. They shared an interest in efficiency and fairness, their skills were complementary and their working relationship remarkable for its steadfastness and the ideas it produced. Peter Drucker described the combination of their empirical research and original thinking as 'the most extensive study of actual worker behavior in large-scale industry.'
This study was based on 'social analysis' – an approach to understanding the life of an organisation through attentive listening and analytical feedback that Jaques developed in collaboration with colleagues at the Tavistock. Consultants offered analyses, made no recommendations and never arrogated to themselves the responsibilities of the people in the organization who had initiated the study. At the heart of the process lay "listening to the music behind the words," with acute sensitivity to every aspect of what each person said and to every hint of what could, with encouragement, be articulated.
People, flow and organisations
Out of this approach came the belief that work and organisations could and should be designed in such a way as to make the most of the constructive aspects of human nature, and to minimise the destructive. In an organisation that induces confidence and respect, people work together in ways that strengthen bonds of mutual trust and fairness, enhance imagination and innovation, and ensure competence; thus the organisation achieves its purposes and contributes to the wider society. Organizations that induce anxiety, confusion, mistrust and incompetence are costly and less likely to achieve their purposes in the long term. They may be effective for some years but they eventually fail their initiators (by for instance destroying shareholder value or failing to provide essential services to citizens), and thus the confidence the wider society has placed in them.
Wilfred Brown set up the Glacier Institute of Management to disseminate both the belief in trust-inducing organisations and the design principles that would make them possible, and people came from all over the world to attend the Institute's courses. When Brown became Pro-Chancellor of Brunel University in 1965, he encouraged the University to set up a School of Social Sciences, and Elliott Jaques became its Head. The Brunel Institute of Organisation and Social Studies was set up within the School as a self-financing research and consultancy unit with Jaques as its Director.
A multi-disicplinary approach
In Bioss Jaques drew together a group of people from different backgrounds and different parts of the world. They shared an interest in how organisations could best be designed fairly to serve: i) the interests of those who bring them into being (e.g. shareholders, taxpayers, the State, the group that sets up a charity, religious believers); ii) the interests of those who are employed; and iii) the needs of society.
Brown was especially interested in governance and the subtle relationships between power and authority. Early Bioss work emphasized the importance of separating the roles of chairman and chief executive, in order to minimise confusion and 'executive capture'. By the 1980s this had become accepted best practice in corporate governance in the UK.
Jaques was especially interested in time, uncertainty and decision-making; in accountability; and in levels of work.
Their colleague John Isaac (a lecturer in mathematics and physics at Brunel) brought philosophical and mathematical rigour to their thinking. Gillian Stamp joined Bioss in 1974, collaborating with Isaac to develop his theory of a matrix of levels of complexity and Jaques's theory into a practical procedure for evaluating capability.
Working across the world in organisations of all kinds
The early work of Bioss spanned continents and sectors (private, public, not-for-profit, religious and military in both the US and UK), with the consistent quest to understand and support the design of organisations that achieved their purposes, delivered value to shareholders and society, and induced trust, sound judgement and creativity. Continuous empirical testing in these very different settings confirmed Jaques's and Brown's early thinking about the nature of work, how it could best be organized, and how people should be remunerated if an organisation was to make the most of constructive human behaviour. This was the basis of 'felt-fair pay' – the remuneration both individual and organisation feel is equitable when there is a balance between the level of work for which a person is responsible, their capability and their reward.
Jaques and Stamp worked with the Pentagon in Washington DC to support the US Army and Marine Corps, and in 1982 Jaques was presented with the Joint Staff Certificate of Appreciation by Colin Powell for his 'outstanding contributions in the field of military leadership theory and instruction to all of the service departments of the United States.' Work with the US military and Owen Jacobs in particular was an important part of Stamp's early development of Career Path Appreciation (CPA). Jacobs later modified CPA to create MCPA.
The early days of Career Path Appreciation and work with non-dominant groups – gender, age, and ethnic-heritage fair
By 1981, Career Path Appreciation, an in-depth process for identifying the potential of people to make decisions in the face of complexity, was being used in many parts of the world. In South Africa it was used well before the change of regime to evaluate the potential of black men and women and to support their development. Since then research (notably by Prof. Ricky Mauer of the University of Pretoria) has shown CPA to be a procedure remarkably free of bias about gender, ethnicity and education.
During this period Bioss's work also extended to Australia in a significant collaboration with the CEO of the mining company CRA, and later in work with the banking industry.
In 1983 Elliot Jaques moved to the United States and Gillian Stamp became the Director of Bioss. She and John Isaac worked closely together to monitor the application of CPA and to develop Isaac's earlier thinking about complexity into the Matrix of Working Relationships.
Since then the Bioss approach has been tested in many nations and cultures and has helped new and emerging private and public institutions in parts of the world as varied as Papua New Guinea, India, China, Poland, Peru, Colombia, Brazil, Botswana, Russia, Albania, Macedonia, Namibia, Bahrain and Singapore.
What emerged from listening carefully during all those Career Path Appreciations
Bioss has developed a number of procedures that can be used to help this appreciation of value. Working Relationships Appreciation, created in the 1990s, was inspired by decades of listening to people in CPAs as they described the conditions in which they thrived. Value Appreciation, a means of expanding focus to the organisation as a whole, grew out of work in India focusing on both the qualitative and quantitative aspects of work at each level of complexity. And Bioss innovation continues with the 2008 introduction of Staged Appreciation, created with Lorraine Dodd at the Defence Academy of the United Kingdom, a process to support people as they open their minds, eyes and ears to engage more flexibly with the challenges of decision-making in uncertainty.
Bioss's perspective, again informed by thousands of conversations, is that work is not the only journey in a person's life. This 'public journey' runs in parallel with our 'private journey', shared with family, friends, and community; and our 'personal journey', creating time and space for ourselves, for reflection, and for balance. The fourth, underlying journey, the 'journey of the self', is the sum total of all that unfolds for us over time, particularly the growth of our capability.
Building out from the University and staying rooted in the hurly-burly of organisations as they try and "live their strategy and purpose"
Since leaving the Brunel campus in 1999, Bioss has evolved into a global network of research consultancy institutes. With a presence in twenty-two countries, Bioss has helped hundreds of organisations and over sixty thousand individuals to appreciate and realise their potential. Through work in support of CEOs and top civil servants, it has influenced many more.
Through that experience we have learned that people across the world long to use their judgement to forward their work; that they are clear about the conditions of management and leadership that make this possible and reliable; and that people want society to have confidence in the organisation they work for.
We have also learned that despite this widely-held aspiration, it is not easy to sustain confidence in and within organisations. It is not a matter of design alone, although the architecture is very important. Sustained confidence (which in the private sector can be measured in share price, in the public sector in citizen satisfaction) requires continuous attention to the daily life of the organisation. This work appreciates opportunities and risks as they are, and not as people might want them to be. It ensures that value is neither lost nor destroyed, but appreciates over time.
Thus the roots of Bioss are a belief that it is possible to design organisations with the good governance, confidence and trust necessary to achieve their purpose. This tradition continues in all aspects of Bioss's work with clients in every sector and around the world. The questions raised half a century ago continue to resonate on a global scale today.
The text of this page is available for modification and reuse under the terms of the Creative Commons Attribution-Sharealike 3.0 Unported License and the GNU Free Documentation License (unversioned, with no invariant sections, front-cover texts, or back-cover texts).