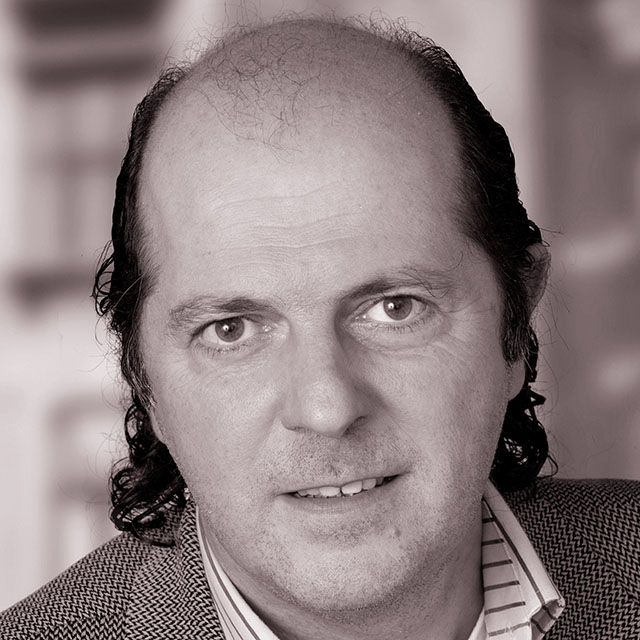 Stephan Soens
Stephan Soens has over twenty years of experience in the recruitment of diverse profiles, from middle management to top executives, in the most widely varying sectors.
Stephan graduated with a Master's degree in Occupational Psychology. He began his career in the recruitment world and now works for clients belonging to the Top 500 companies. He is regarded as a search and selection professional with a thorough knowledge of the required assessment tools.
In 2006, he decided to join the Accord Group with the intention of focusing further on senior management positions.
Contact Stephan Soens:
Accord Group
B 78
1 Esplanade
Brussels
B-1020
Belgium