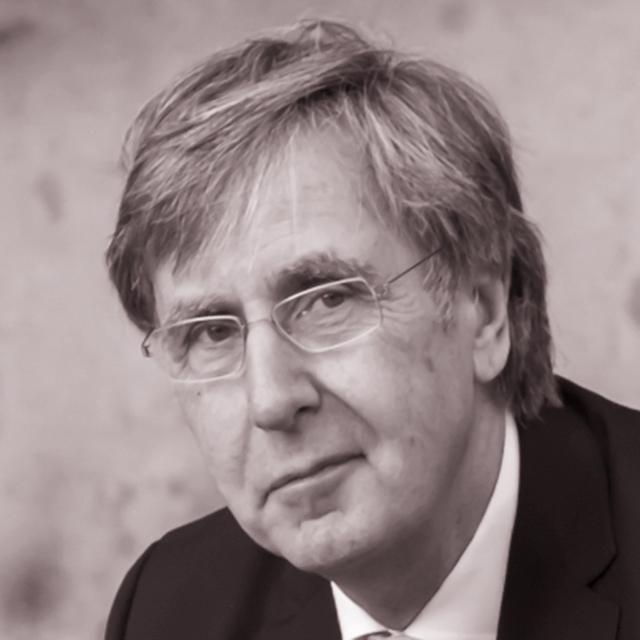 Paul Holmström
Paul embraces uncertainty with his limitless ambition, curiosity and wisdom; he tackles difficult issues at executive levels with humbleness.*
What you can expect from me
I want to contribute by working with "messy" and ill-defined problems and issues. My clients sense that something is not quite as it should or ought to be better. I sort out the complex of issues by working closely to them. My role is to cut through the fog as with a knife. In the discussion I see and create structures in that which is complex and difficult to grasp. In this I have the benefit of my business acumen shaped by 15 years as manager and specialist in large international corporations, as well as over 25 years as a consultant to management.
My professional reputation
Paul combines his curiosity in people with an exciting mix of wisdom, humbleness and enthusiasm, which makes him brilliant at tackling difficult organisational issues at the executive level. Paul opens up entirely new doors of thinking and sees the whole picture. Paul's passion, consideration of others and intellect makes him unique, he continuously wants to expand his perspectives and add value.
Paul has an enormous bank of knowledge, limitless ambition, sees possibilities all the time and makes others grow and perform better. He embraces uncertainty and lets solutions develop by creating deep understanding for problems and context without his ego getting in the way. *
* The above is based on opinions from 11 clients, partners and colleagues, who have responded to a number of questions anonymously in August 2013 The responses have been edited and narrated by Per Frykman – Your Professional Reputation
Contact Paul Holmström:
Chairman
Bioss Sweden
Fallströmsgatan 8
Mölndal
SE43141
Sweden
T: +46 706 32 41 85
E: