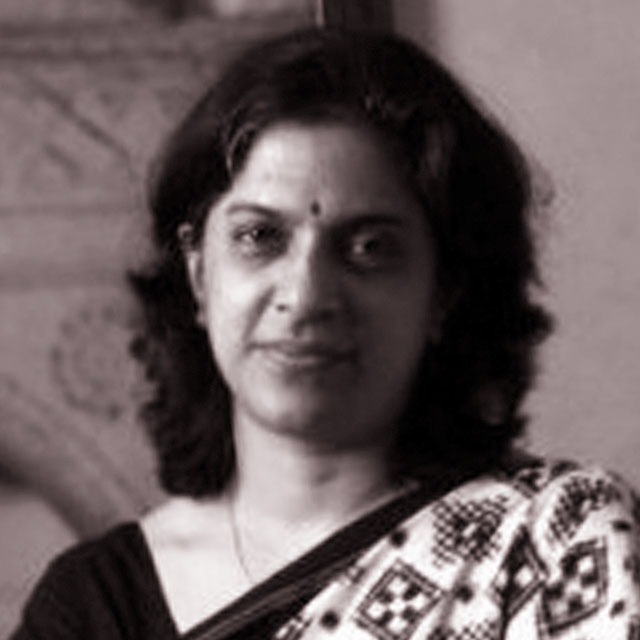 Padmaja Alaganandan
Padmaja Alaganandan, a Partner with PricewaterhouseCoopers, leads the People & Change Consulting Practice in India. In her 20 years of consulting experience across Business and Human Capital consulting, Padmaja has worked with several leading Indian and global organisations across diverse industries. Before joining PwC, she worked in leadership roles in organisations such as Mercer Consulting and A.F. Ferguson.
Padmaja has consulted with several boards and senior management teams on issues of People Strategy and impact on business. She has also been a member of CII's National HR Committee, as well as its committee on skill development.
Padmaja is a founding partner in Bangalore for Social Venture Partners, an organization focused on making a difference in social issues at the local level.
Padmaja completed her graduation from the University of Madras, and her post graduation from the Indian Institute of Management, Calcutta.
Contact Padmaja Alaganandan:
PwC Consulting
India