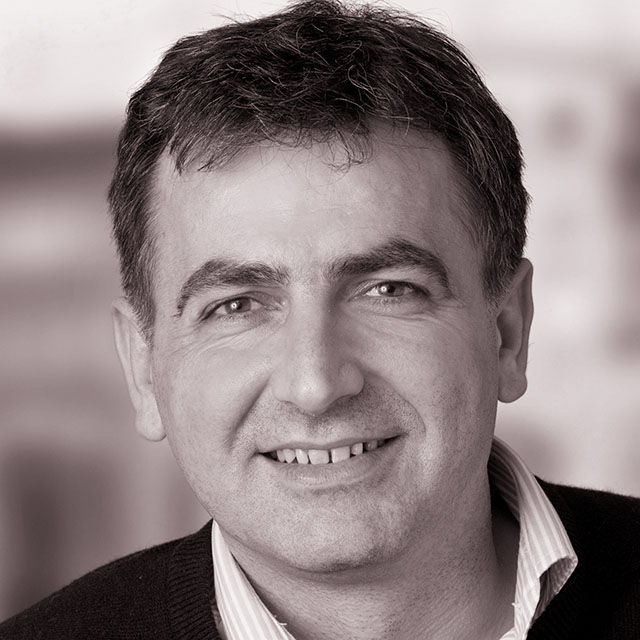 Fabiaan Van Vrekhem
Fabiaan Van Vrekhem has accumulated a wide range of experience in all areas of human resources, organisational development and leadership.
Fabiaan graduated in Banking, Stock Markets and Finance, and has a Master's degree in Commercial and Financial Sciences as well as an MBA. He began his career in the insurance sector, following which he joined a non-profit organisation as a secretary. In 1993, he switched over to the industrial sector. After a stint at Tate & Lyle, he became Human Resources Manager at Campina Melkunie.
Four years later, he started working as Organisational Development Manager at Alken-Maes, where he was soon appointed Personnel Director. After three years, he was working as National Investment Manager in Sales. In 2002, he became Managing Director and owner of a wholesale company, but in 2005 he returned to his old love, HR, as Partner in the Accord Group.
In June 2006, along with a number of other partners, he took over the Accord Group.
Contact Fabiaan Van Vrekhem:
Chief Executive Officer
Accord Group
B 78
1 Esplanade
Brussels
B-1020
Belgium
E: